Welcome to Anthea Hotel Apartments​
Anthea Hotel Apartments is a great choice for those who wish to be in the vibrant Ayia Napa center, with sandy beaches and a beautiful harbor just a 5-minute walk away.
It is the perfect choice for families and couples, who seek for worry free holidays in the center of Ayia Napa close to all resort facilities with plenty of activities and breathtaking scenery nearby. It is also the ideal choice for the young people looking for active holidays as the hotel is perfect for those seeking nightlife, with famous bars and clubs just a 2-minute walk away.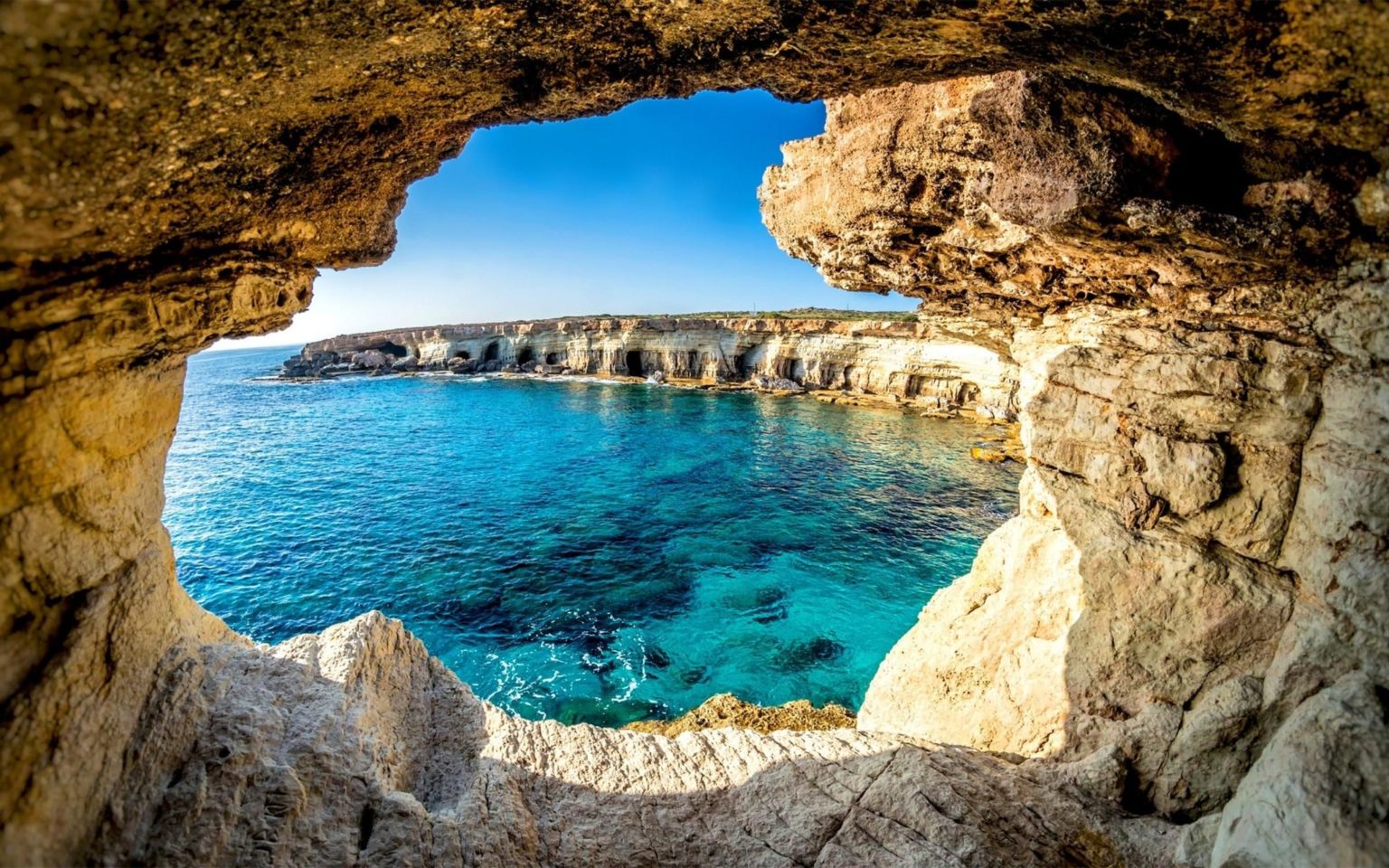 The complex consists of 188 units, which include Luxury Two Bedroom Apts., Luxury One Bedroom Apts., Superior Studio Apts., Standard Studio Apts. and Standard One Bedroom Apts.. Each unit includes a direct-dial telephone, kitchenette, double electric hobs, mini-fridge, bathroom/shower with a WC, air conditioning/heating, sofa beds, and a furnished balcony or terrace.
We also offer 3 Adapted Luxury One Bedroom Apartments and 1 Luxury Two Bedroom Apartment which can accommodate your needs for easy access during your accommodation.
Our hotel has an on-site restaurant serving local and international food throughout the day, so while you're relaxing by the poolside you won't go hungry. Want a quick drink? The Marta Bar is open and ready to take your order.